The running equipment is something that is lighter than all other equipment related to other sports. Hence, runners don't find it difficult to keep running with the bag on their backs. But that doesn't mean that you can do it with any kind of bag. You will need good Running Bags to achieve such feet. So, let us not waste any time and look at the type of running bag that you must prefer.
Efficiency Of The Bag
A Running bag need not have a lot of space. But efficiency is most important. A lot of players prefer bags that are easy to carry. By carry, I mean the bags that could be easily worn. There are a set of bags that are very efficient in space but when it comes to the handle and strap, it could not get much worse. Hence, the companies that manufacture bags must keep the comfort of wearing in check. Let us look at some of the ways in which ex running Products achieve the desired result.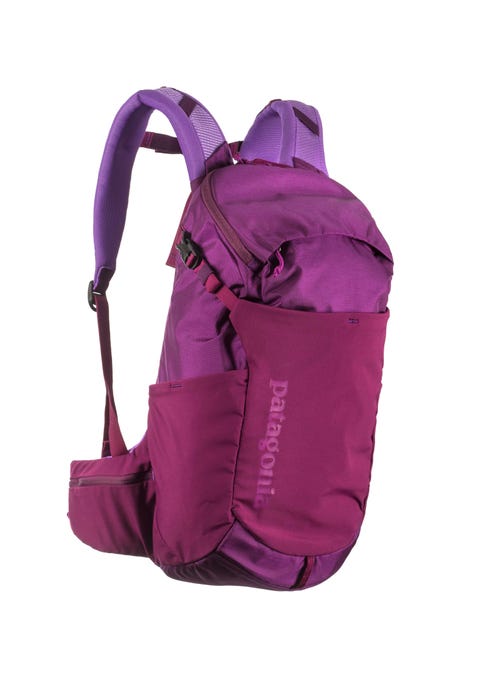 Water Proof
There is a lot of chance for the bag to get wet under the exposure to sweat. If your favorite sport is swimming, you must find a bag that is WaterProof. The bag that you find in our website is a waterproof bag. You will have a lot of flexibility in buying the product.
Ex Running Product
You can buy the product from Ex Running website. The durability and quality of the items sold in the Ex Running website are proven. Visit the Website or follow the link below to buy the Drawstring Waterproof Running Bag.
Shoulder Strap
The Shoulder strap is durable. It comes with a hook that is could be dragged to adjust the size. You can fit it anywhere you like but most people prefer to fit it on the shoulder.
Material And Size
The bag known as Drawstring Running Bag is of different Material and Size. It is made up of Nylon which is one of the most comfortable materials around. The dimension of the bag is 6.5 x 12.6 x 5.9 inch / 42 x 32 x 15 cm. So, make no delay and buy the product at the earliest.