If you're here, then you're probably curious about some truths about half-marathon training. There's a common misconception that it is as easy as just running. There are actually some truths about half-marathon training that coaches don't disclose in order to avoid discouraging people. Here are the truths.
Sore muscles
This is not a surprise. Anything that involves rigorous movement will most likely cause muscle soreness. The surprising thing is just how sore your muscles will be. A simple three-mile run can leave your legs sore for days. Every adjustment beyond your comfort zone will result to move pain. The reason is lactic acid. The harder you work, the more lactic acid your body produces. And the more of that means more muscle pain. If you start feeling sore, don't be alarmed. It's part of making your muscles stronger.
Strength training is important
Aside from your muscles, you will use a lot of your joins. Marathons are not just about speed. It is also about how strong you are. Strength training is absolutely essential. Focus on your ankles, hips, and knees. These are the areas that receive a lot of impacts whenever you run. You need to strengthen them so that you can last longer.
Do not just run on the track. Go to the gym at least two to three times per week. Incorporate hip thrusts, deadlifts, and balance lunges into your routine. Your joints will thank you later.
Mind your form
A lot of injuries related to running come from the wrong form. The ideal running form is to propel yourself forward from the balls of your feet. You should be leaning slightly forward with the proper arm swinging. A bad form can cause injuries. It can also hinder your pace and speed. The proper form is the most efficient way to run.
Stay hydrated
This goes without saying when it comes to athletic activities. This holds particularly true with running and marathons. Water can help you run longer and push harder. Staying hydrated makes training easier. Try to wear a belt that can carry your bottles or try bringing a hydration pack. Do not go beyond an hour without sipping anything.
Shoes are important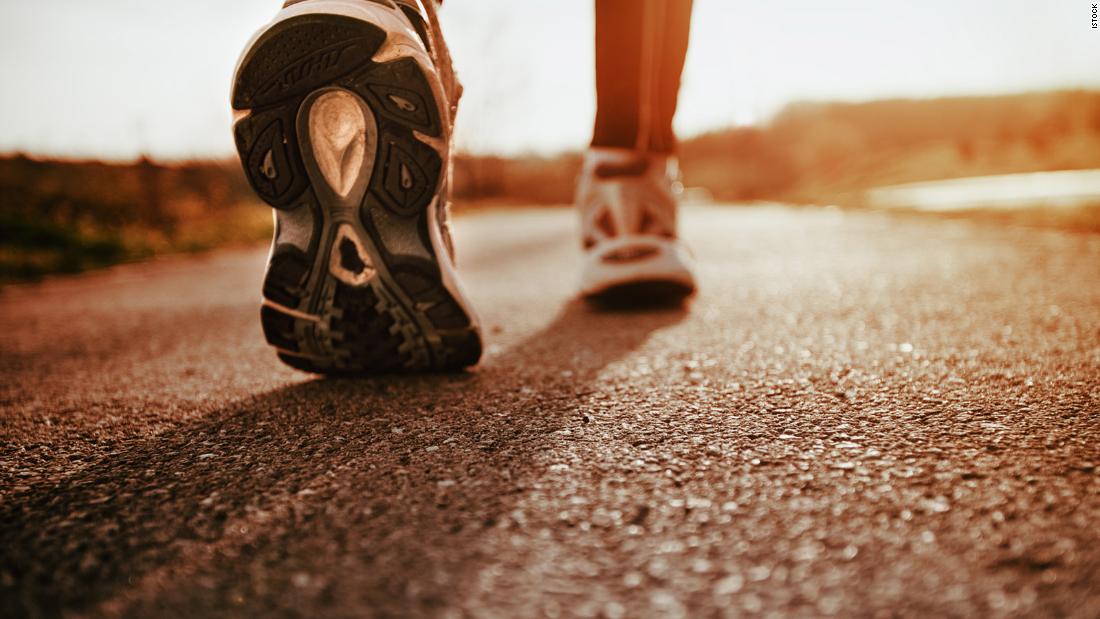 Some injuries arise from wearing the wrong footwear. The inappropriate shoes can throw off your balance and weight distribution. The wrong shoes can strain your joints more than necessary. Make sure to use professional running shoes for training.
Additionally, you will need to replace them often. There is a rule that you should switch shoes every 6 months or every 400 miles. Do not attempt to run in shoes that are no longer in good shape. You might end up injuring yourself.