The majority of the people have the opinion that Boston Marathon urgently needs some fixing. The main reason behind this is this marathon messes with runners. Here the runners should star the marathon from a suburb where they should experience Hopkinton elevation that is 490 feet from sea level. Later they should cruise slowly downhill and this will take at least 9 miles. Finally, they should reach the finishing line which is also an elevation and is over 10 feet from the Boston Harbor.
Of course, you will have fans that will be there to cheer you continuously. The route looks pretty straight if you consider west to east. But there will be 90 degree turns that you have to face and this is the major reason you slow down. The road looks more forgiving in comparison to concrete. So, when you decide to try this marathon, once then the gun goes off, you should decide that you are hitting your personal best for this marathon.
One thing you should understand here is Boston marathon is tempestuous, wicked, and slow. But understand that this is the best choice if you are looking for emotional uplift, history, and camaraderie experience. But if you are looking for a personal best then this is not the right choice.
Of course, the average finishing time in this Boston marathon looks good. But they have kept this level for people to get qualified for this marathon. Since in other marathons, you can run fast and your score will be good and hence you easily get qualified for this marathon. But when you start running in Boston marathon you will slow down. The winner of this year took 2 hours 15 minutes to complete this marathon. But it is not a good idea to judge people through the result of one day run. 
Of course, the Boston marathon really needs some fixing. Sometimes the weather will not support the runners. Here in Boston many times they face hellacious weather. In most of the cases the runners will be experiencing driving wind and along with that rain. Hence it is not good to judge the runners since if the weather cooperates they may finish the marathon early.
We have observed that looking at the weather conditions, over 60 per cent of the elite decided to drop out of the marathon. Among elite women, the majority of them decided to drop out. But even though most of the time it is because of weather, even when the weather is good, Boston marathon is the one which generally slows down. There are many reasons for this.
The first and important thing that should be considered is temperature. Of course, running generates heat. The body always dissipates energy through heat. 45 degrees is considered as the ideal temperature that is best suitable for marathons. When the runner runs fast, he demands less temperature from outside.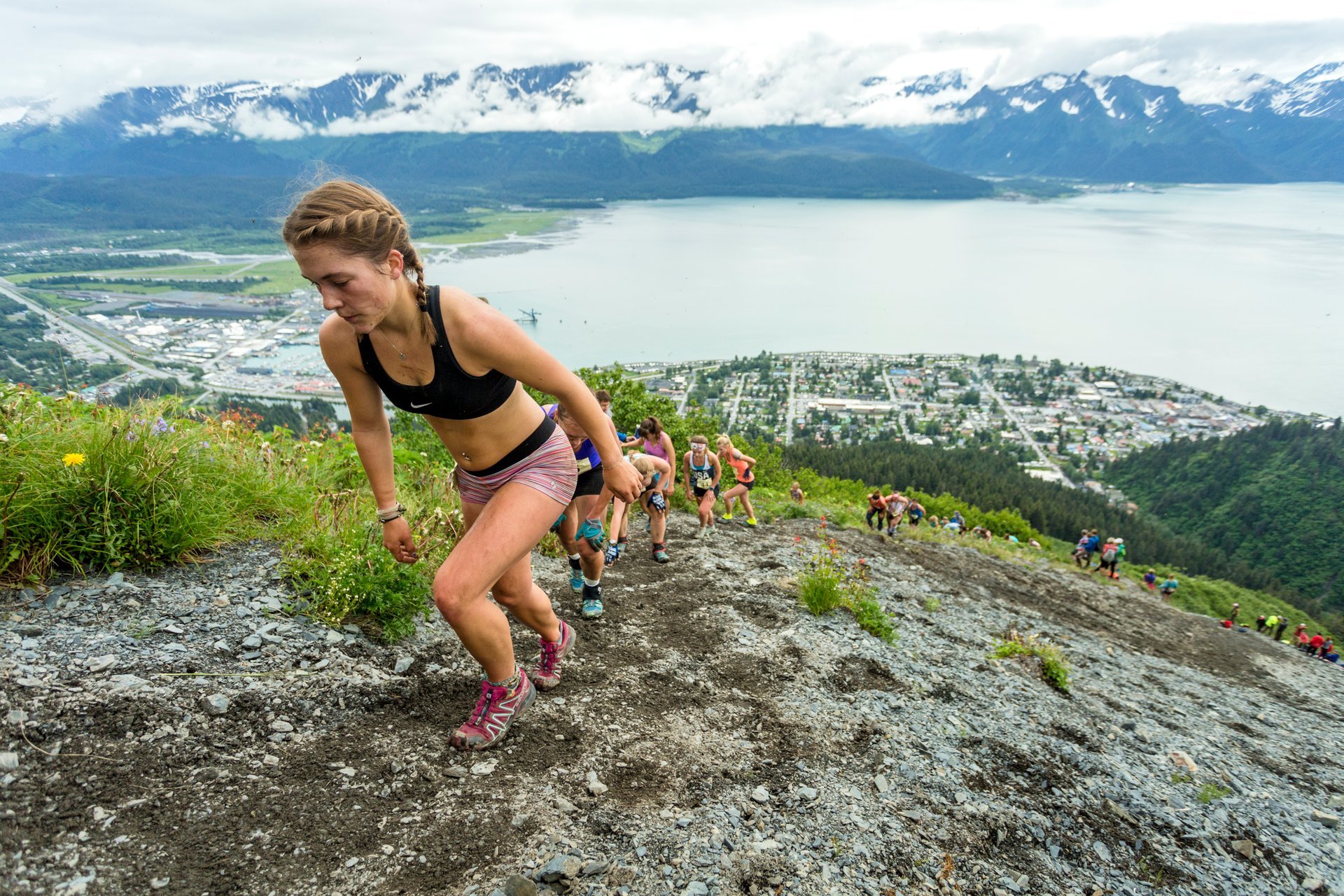 So, cloud cover is also good and ideal for running long distance marathons. But in Boston, you cannot expect all these. You should be very careful otherwise you will end up with high sunburns. If it rains then the roads will be completely slippery. Hence the majority of the runners think Boston marathon needs to be fixed.