If you're a fan of marathons, then you might be interested in these fun facts about marathons. Marathons have been around for a long time and they sure do have a colorful history. You can use these fun facts as conversation starters or to just share something among your fellow enthusiasts. Here are some fun facts about marathons.
Run around the world
The year 2016 is pretty notable in the world of marathons. In that year alone, 545, 000 runners completed one of the 816 marathons held that year in the United States and in Canada. It is said that if you added all the miles that were run, it would be enough to go around the whole world! That is so insane!
The first marathon ever
Marathons have been around for ages. The first one was held in ancient times. The first marathon was a celebration in honor of an iconic Greek soldier named Pheidippides. Accordingly, he ran over twenty-five miles from the battle of Athens to deliver good news pronouncing their victory. Afterward, he immediately collapsed and died.
Age does not really matter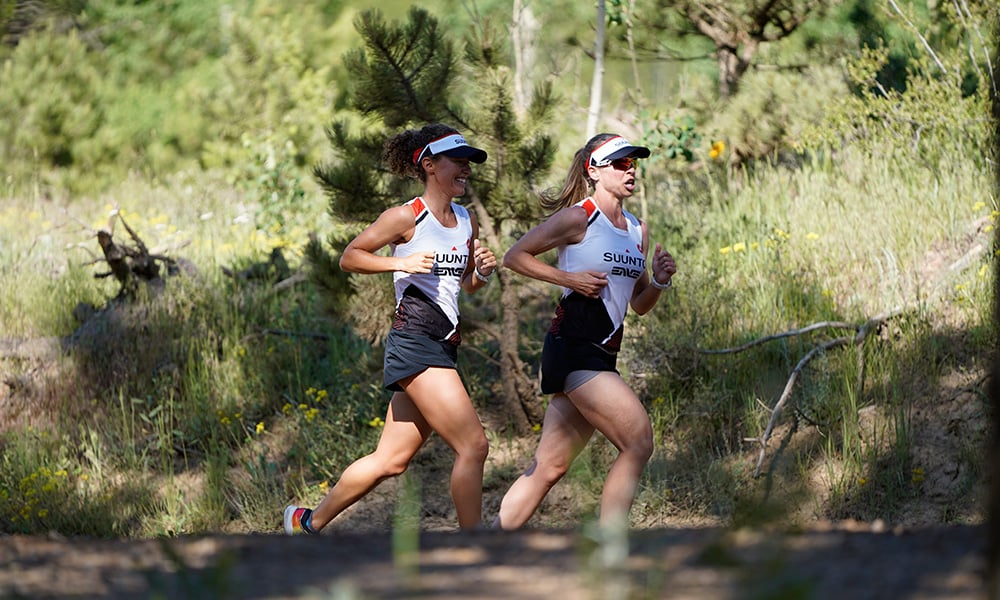 There were a lot of marathons that did not have strict regulations about the age of its participants. The oldest marathoner up to date is Fauja Singh. He completed the 2011 Toronto Waterfront Marathon for about eight and a half hours! Conversely, the youngest participant is Budhia Singh. He is only three years old when he completed a marathon.
What is the length of a marathon?
The standard length of a marathon is 26.2 miles. It all began in 1908 during the London Olympics. The queen at that time requested an extended route so that her kids could watch the race. By 1924, 26.2 miles became the official and standard length of a marathon.