As the marathon is being one of the most popular athletics, almost all of you may have heard about Marathon Sports, training, benefits, and its adventures. But a very few of you may aware of its history and its legends.
Let's take a ride of some interesting facts about marathon sports. These interesting facts will motivate you to participate in every kind of marathon and make records.
1. First Marathon Sports
The very first modern Marathon sport was help in Grecian Olympic in 1896. At that time, 17 people participated in it and covered a distance of 24.8 miles. It started from Marathon Bridge and ended to the Olympic Stadium.
However, Marathon has its roots in Greece. The story behind it is also very interesting. For the purpose of delivering victory news, a soldier ran approx. 25 miles from the battlefield, Marathon to Athens. He announced the news and died. Then to commemorate brave soldiers, Marathon became a tribute.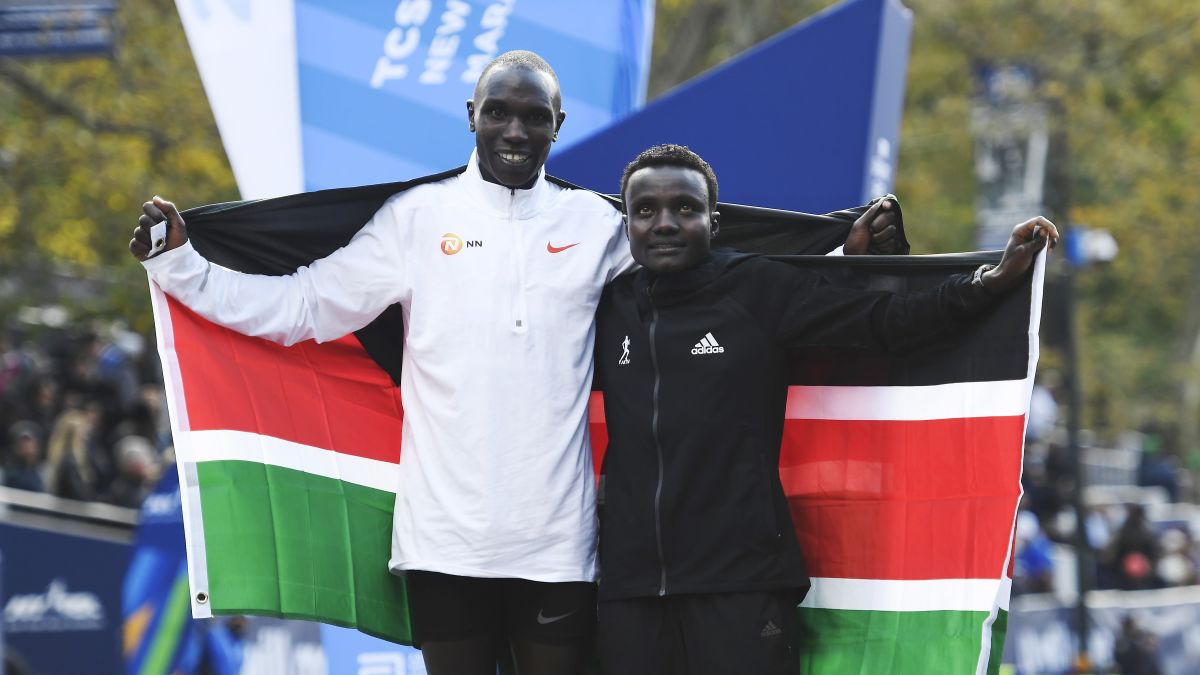 2. The Oldest Annual Marathon
The Boston Marathon is the oldest annual marathon hold in 1897 by Boston Athletic Association. It witnessed only 15 participants in its inaugural year.
3. The Largest Marathon
In officially cited records, New York Marathon was the largest marathon observed in 2010 when all 45000 runners ran together. To participate in the very first Marathon of New York, participants paid $1 to run several loops. Marathon started in New York in 1970 with 127 runners, and out of all, only 55 crossed the finishing line.
4. The Fastest Marathon Runner
The first fastest female marathon runner, Paula Radcliffe, completed the marathon distance in 2 hours, 15 minutes, and 25 seconds. The record was cited in the London Marathon in 2003.
The current record of the fastest marathon runner is on the name of Patrick Musyoki for the 2011 Berlin Marathon. The run time took by Patrick to cover the marathon distance was 02 hours, 03 minutes, and 38 seconds. Well, this record is for men's category and there is no further record in women's category.
Surprisingly, the fastest record for running backward in a marathon is recorded for 03 hours, 43 minutes, and 39 seconds.
5. Most Eccentric Marathon Runner
Stefan Engels, a Belgian runner, completed all-day marathon in a year. That means he ran 26.2 miles every single day of the year in 2011. It was more like a regular job than an everyday marathon.
Other than this, Dean Karnazes is known for running all marathons. He ran 50 marathons in 50 days and in 50 states.
6. Youngest and Oldest Marathon Sportsperson
Age is no bar in marathon sports. You will surely get inspired to know the zeal of 100 years old person and three years old boy's marathon story. Fauja Singh, at the age of 100, completed the Toronto Waterfront Marathon in 8 hours, 25 minutes, and 16 seconds in 2011. He is the oldest man to complete a marathon.
While Budhia Singh, a three-year-old boy, is the youngest person to accomplish marathon distance. Surprisingly, he ran over 48 marathons before the age of five.